The best alternative
to rental
99%of our clients
recommend us!
99% of temporary transit customers surveyed answered "Yes, definitely" or "Yes, probably" to the question "If a relative or friend wanted to travel to Europe, would you recommend the CAR-2-EUROPE offer?"
* CAR-2-EUROPE Customer Satisfaction Survey conducted by the GfK Institute in 2019 based on 2,796 respondents.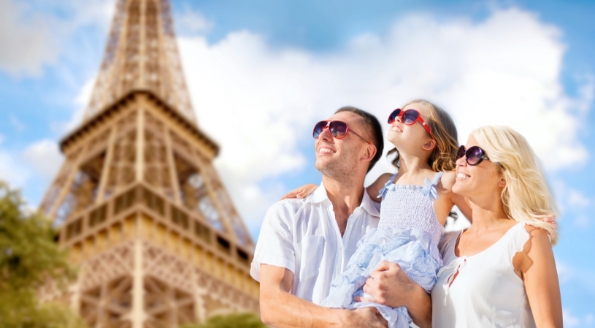 Enjoy all the advantages of temporary transit
New
vehicle
Insurance
without deductible
Unlimited
mileage
24-hour assistance,
7 days a week